Dr Gordon Slater
MBBS FRACS (Orth) FAOrthA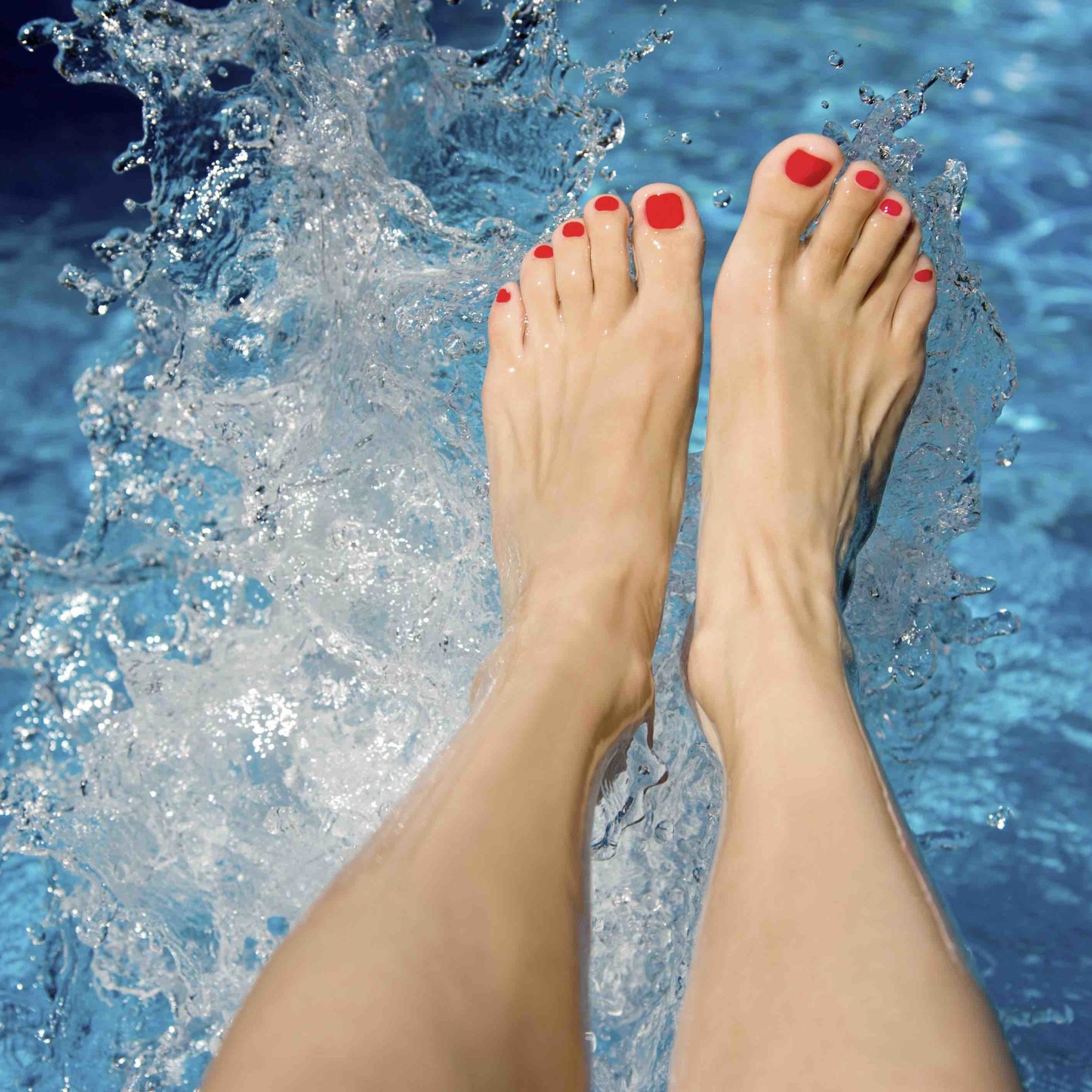 Minimally Invasive Techniques
Dr Slater is one of the first foot and ankle surgeons in Australia to adopt minimally invasive surgical techniques. He routinely uses MIS to treat a range of conditions, including bunions. MIS has many advantages including shorter operating times, reduced post-operative pain, reduced risk of infection, minimal scarring and better cosmetic outcomes.
Orthopaedic Consultations
Dr Slater allocates 30 minutes for your initial consultation. If a surgical procedure is recommended, your appointment may extend to 60 minutes. He will discuss all of your treatment options, including minimally invasive techniques and will given you the information required to make an informed decision about what treatment is best for you.
Professional Recognition
Widely-published, Dr Slater has contributed to chapters in the Textbook of Ankle Arthroscopy and Arthritis Foot & Ankle Clinics of North America. He has also received publication honours in the Marquis Who's Who in "Medicine and Healthcare "and "Science and Engineering" (2004-2006). Dr Slater acted as Associate Editor of the Foot and Ankle International Journal. Dr Slater is a prolific contributor of papers and clinical letters in his sub-specialities and a regular presenter at international conferences.
Dr Slater has been approached to act as an Editorial Panel Member for EC Orthopaedics, whose journal, EC Orthopaedics (ECOR) serves as a publication platform for global researchers.
EDUCATION & QUALIFICATIONS
Undergraduate
The University of NSW, MBBS (Bachelor of Surgery/Bachelor of Medicine), 1983-87
Post-Graduate
Part one: examination of the Royal Australasian College of Surgeons, 1990
Basic AO course, Davos, Switzerland, 1991
Advanced AO course, Sydney, Australia, 1992
Early Management of Severe Trauma, St George Hospital, 1993
American Academy of Orthopaedic Surgeons, 1994 & 1995 conferences
Part two: Fellowship Royal Australian College of Surgeons (Orthopaedics), 1997
Advanced Study in Foot and Ankle Surgery, Hospital for Special Surgery, New York, USA, 1997
Cardio-Pulmonary Resuscitation (Part 1), Prince of Wales Hospital, Sydney, Australia, 1998
Work Cover: Permanent Impairment Assessment Course, The University of Sydney, 2005.
Continuing Education
Annual Australian Foot & Ankle Society Meeting
MDAV RISQ assessment course; August 2005 "Missed Diagnosis"
Annual MDAV RISQ assessment program 2002-2007 and ongoing
Chair APOA: Melbourne, Foot & Ankle
Global Foot & Ankle Congress (China)
Pending: Editorial Panel member: EC Orthopaedics
Australian Orthopaedic Association: Accredited Training
1992: Wollongong Hospital & Pacific Private Hospital
1993: Sutherland Hospital & Wagga Wagga Hospital
1994: St Vincent's Hospital & Prince of Wales Hospital
1995: Concord Hospital & St George's Private Hospital
Employment
1988-89: Eastern Health Services, Intern
1989-90: Eastern Health Services, Resident Medical Officer
1990-91: Eastern Health Services, Senior Resident, Orthopaedics
1991-92: Wentworth Area Health, Orthopaedic Registrar
1992: St George's Hospital, Orthopaedic Resident